Author's Note: This poem is dedicated to my grandfather, Popkin Mooradian, who died recently at the age of 96. He was born to immigrants of the Armenian Genocide and grew up in inner city Detroit. During World War II, he served in the Navy aboard the U.S.S. Midway. He worked hard all his life as an accountant and engineer at Ford Motor Company; he retired for the second time at age 81 after being asked to return. He married my grandmother, a strong, feisty woman, and raised my aunt to be strong and independent: a feminist before his time. In his family, he instilled the values of hard work and determination. His Armenian heritage was always of utmost importance to him.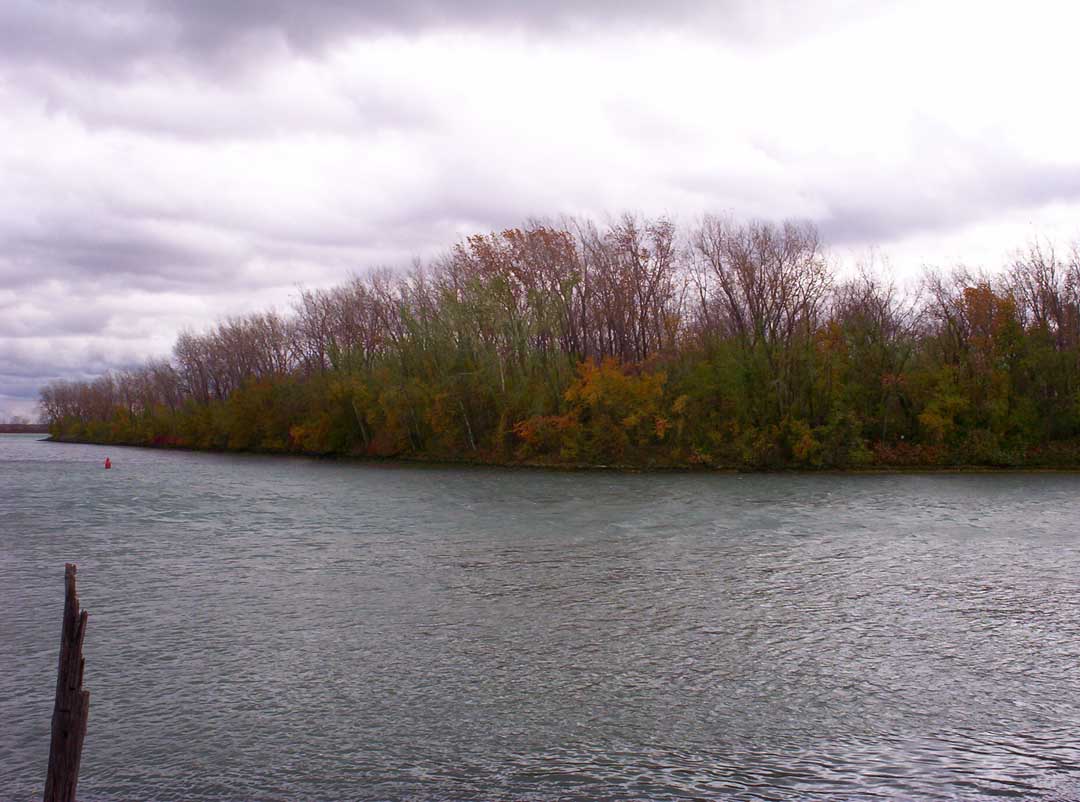 the day before your funeral, i went swimming in the Detroit river.
the water was cold and clear blue and i remembered summers in your pool
and how you named your pool vac "little Popkin" after yourself,
because you worked like a machine,
and with the water over my head
i prayed to you and wondered where you are.
later in your garage i turned the corner and was surprised you weren't there.
you would have been taking out the recycling.
you would have been shuffling your feet in your house slippers.
you would have been but you weren't.
and in the silence i asked if you were there, and you did not reply.
and last of all i came inside and my father was sitting in your chair. his hair is white,
like yours was, and for a second i thought it was you,
and that broke my heart twice over, once for you and once for my father,
growing older.
at your funeral i almost touched your hand just to feel you one last time,
but the body wasn't you. you are else
where:
here in me and here in my brother and here in my eldest son and here in my youngest and here when i am stubborn and here when they are strong and here and here and here.